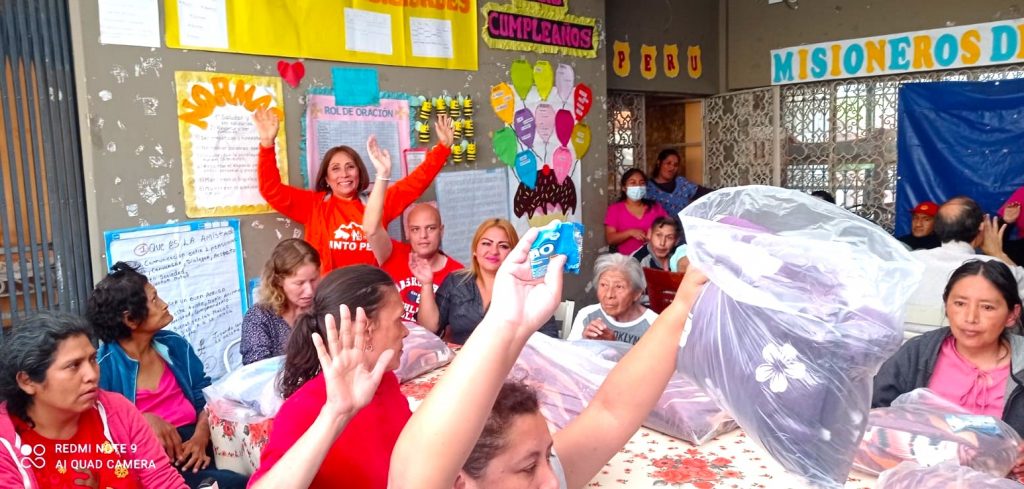 At Into Peru, we believe that it is very important to give back to Peruvians who are less fortunate than ourselves. As a result, we provide practical support to people who live in extreme poverty in the wider community. During August, we were able to visit a shelter which provides help to vulnerable people from disadvantaged backgrounds in Chosica, Lima.
Those staying in this facility face a variety of challenges, including being abandoned by their families, serious health issues and are not able to look after themselves, recovering from drug addiction or are in need of emotional support.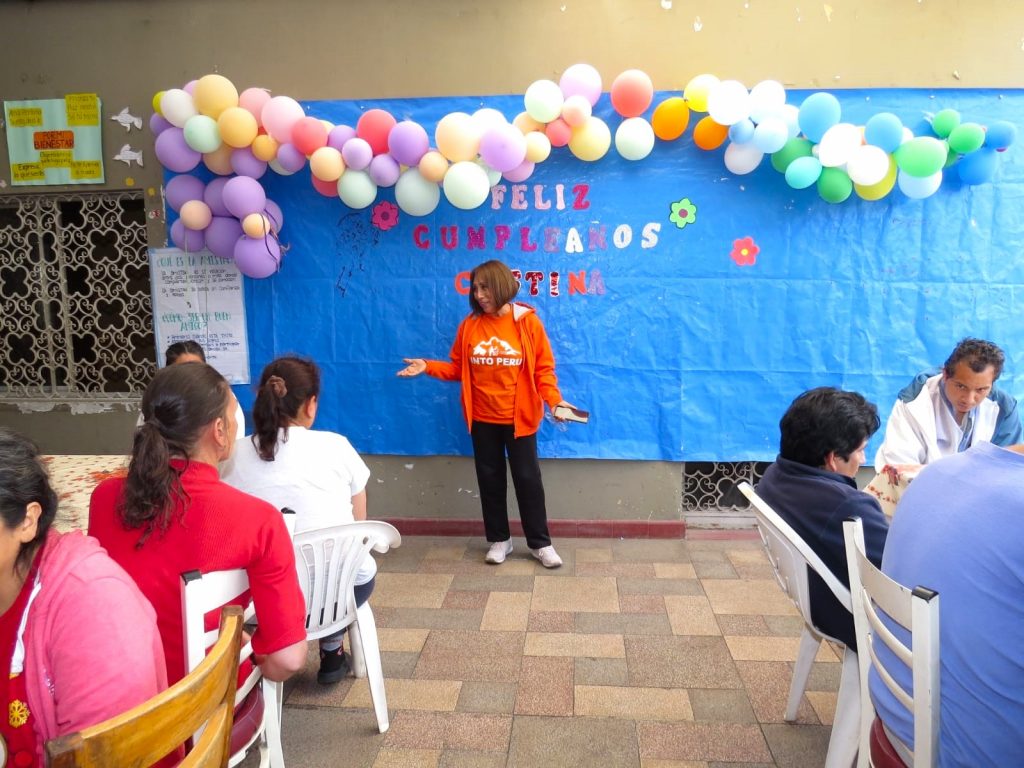 We were very pleased to bring much needed essential supplies to its residents and have a lovely afternoon with them sharing food, getting to know them and learning about their stories. 
We would like to say a big THANK YOU to all of our customers from the last few months for booking your tours to Peru with us. It is thanks to you that it is possible to use a portion of our profits to take donations to vulnerable people.
We believe that together we can make a difference and we promise to keep doing so with your help.