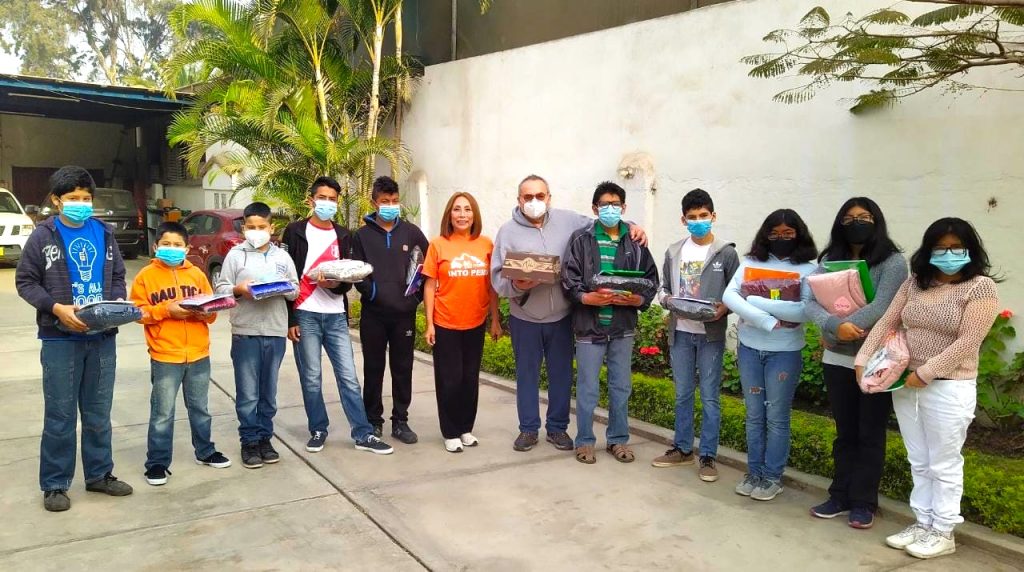 We want to say a big THANK YOU to all of our customers from the last few months for booking your tours to Peru with us.
Thanks to you, we were able to use a portion of our profits to take donations to an orphanage in Chaclacayo, Lima which hosts children from ages 8 to 18.
We donate food, clothes, and school supplies amongst other needed items to children living in impoverished neighbourhoods and orphanages in Lima, benefiting many vulnerable young ones each year. Thank you for helping us to help others. We believe that together we can make a difference and we promise to keep doing so with your help.
A huge THANK YOU to our customers for making this possible.