We couldn't think of a better way to celebrate Christmas than by making it special for children that have had a difficult time over the last few months.
At the beginning of 2017, the area of Lurigancho – Chosica, Lima, experienced its worst rain storms in recent history, which resulted in landslides destroying many houses in the area. Vast numbers of families were left homeless and couldn't afford to re-build their homes.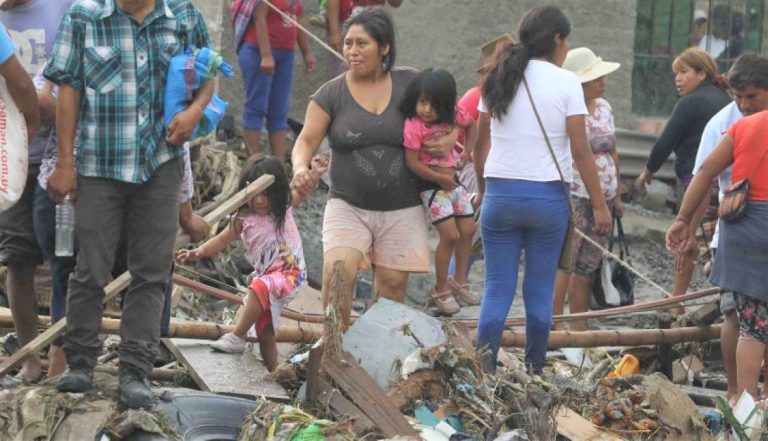 Many of these families have small children and ever since the landslides have been living in small wooden houses or in tents, with little access to electricity or drinking water. Some of the parents have been struggling to make ends meet as they can't afford food, nappies, milk and other basic goods.
Last week we had the pleasure of holding an early Christmas celebration for 145 of the children that were affected by the landslides at the 'Hogar Comunitario Brisas de Carapongo' in Lima – the majority of which are still living in tents. We did this in the hope that we can help brighten a child's Christmas and make them feel special during this time of the year.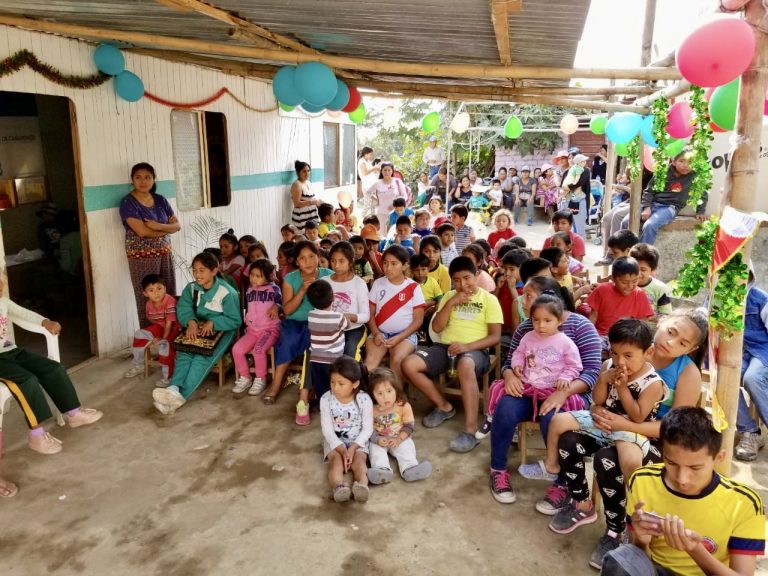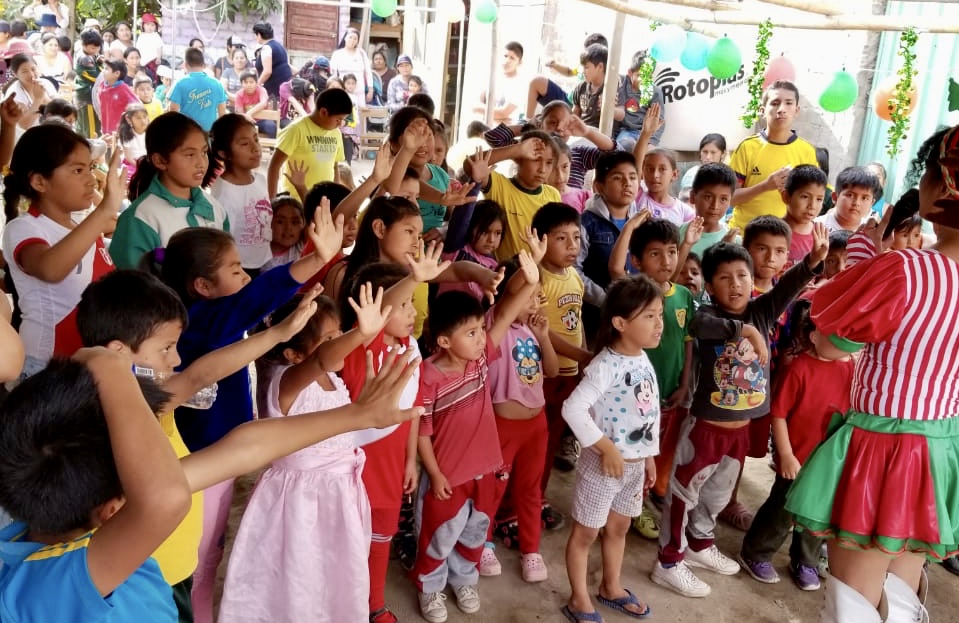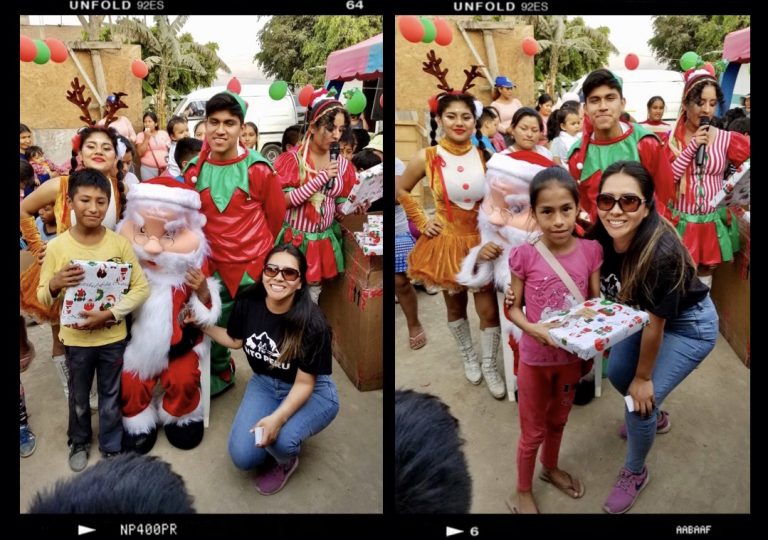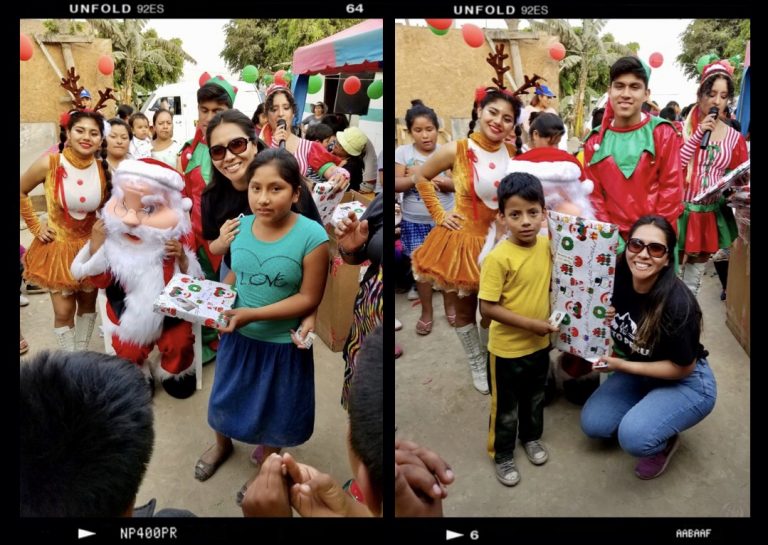 We want to say a big THANK YOU to all of our customers from the last few months for booking your tours to Peru with us. Thanks to you, we were able to use a percentage of our profits to fund a Christmas dinner, party and gifts for each child, school books & stationery for all 145 children! A huge THANK YOU to our customers for making this possible and to our wonderful staff in Lima for putting the day together.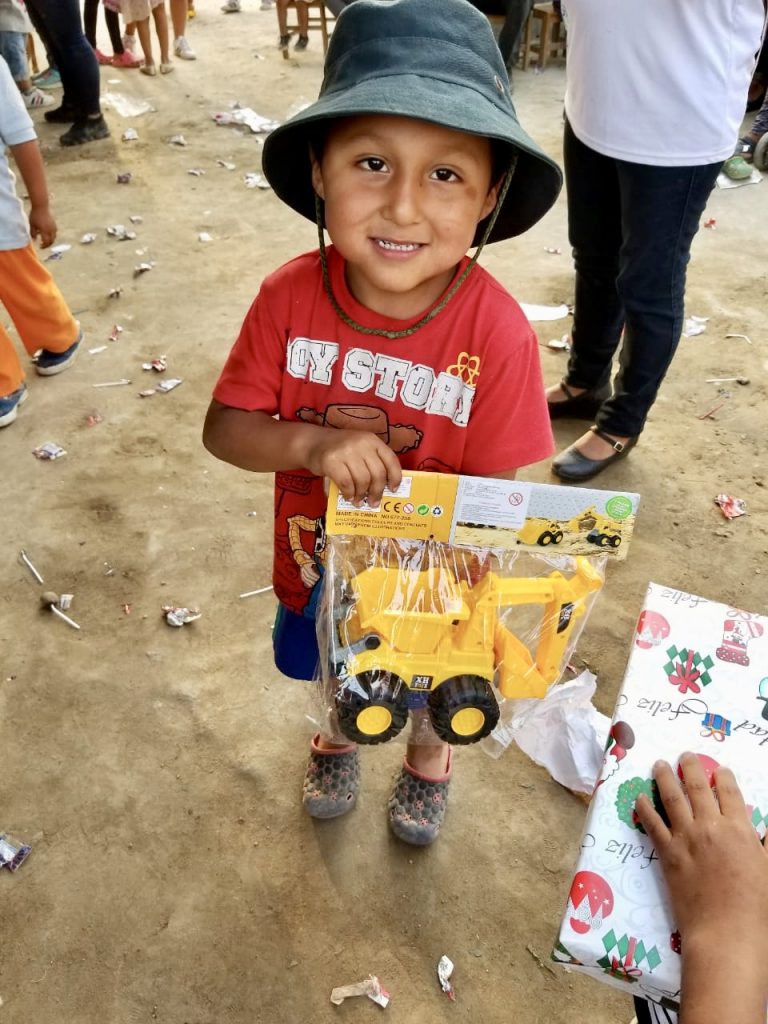 Planning trips to Peru is our passion and being able to help others while doing what we love is incredibly rewarding. Thank you for helping us to help others and for making this Christmas special for  these children. They told us they will never forget it. We believe that together we can make a difference and we promise to keep doing so with your help.