The number of children facing extreme poverty in Peru is startling. Sadly, seeing small children selling sweets and other goods late into the night in an attempt to survive is very common in our country.
We believe in giving back to society and making a difference. As announced previously, for every tour we sell we donate much-needed food or other necessities to children in need. We do this in the hope that we can help brighten a child's day, if even in a small way.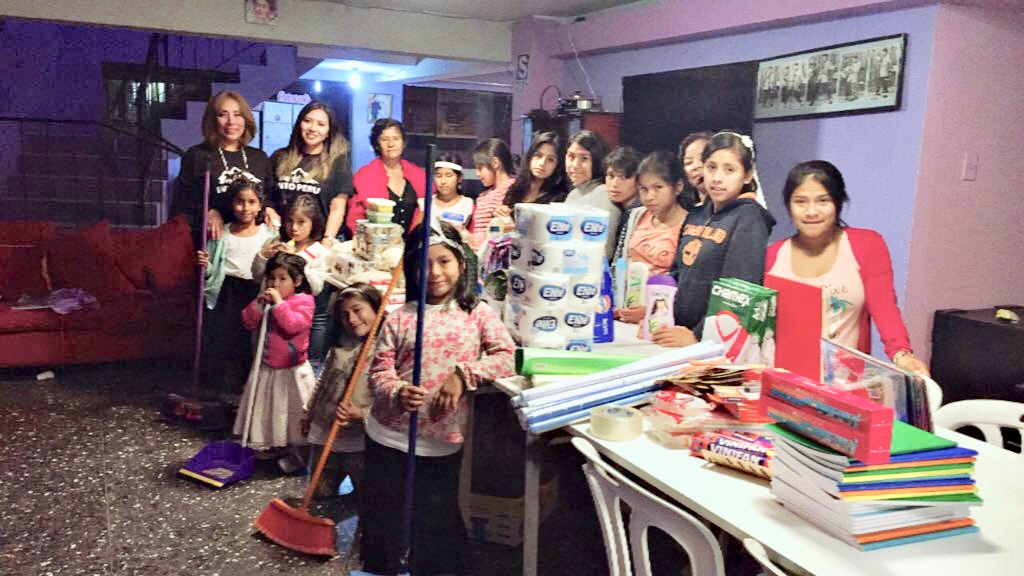 This week, we visited Hogar de Gina in Lima – an institution which provides a home to abandoned children where they are fed, cared for, educated and protected. They do fantastic work and are such an inspiration despite having to rely entirely on donations.
We want to say a big THANK YOU to all our customers in the last few months for booking your tours to Peru with us. Thanks to you, we were able to use a percentage of our profits to buy food, hygiene products, school books & stationary. A big THANK YOU also to those of you who didn't take a tour with us but still donated simply out of the goodness of your hearts.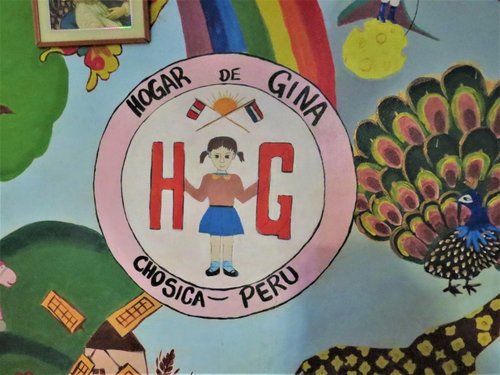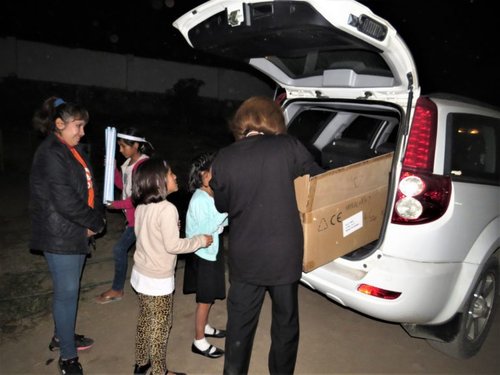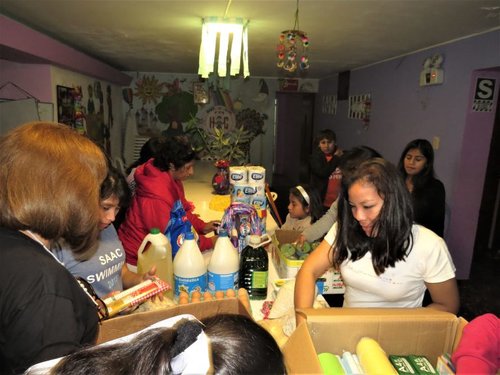 Planning trips to Peru is our passion and being able to help others while doing what we love is incredibly rewarding. Thank you for helping us help others. We believe that together we can make a difference and we hope to continue doing so with your help. If you're interested in volunteering with an orphanage in Peru, or would like to know how to help in other ways, contact us here or get in touch with us at info@into-peru.com.