GIVING BACK TO THE NEEDY TO IMPROVE OUR WORLD
According to UNICEF, the percentage of children facing extreme poverty in Peru is startling; with 27% of 0 to 5 year olds and 24% of 6 to 11 year olds living below the poverty line.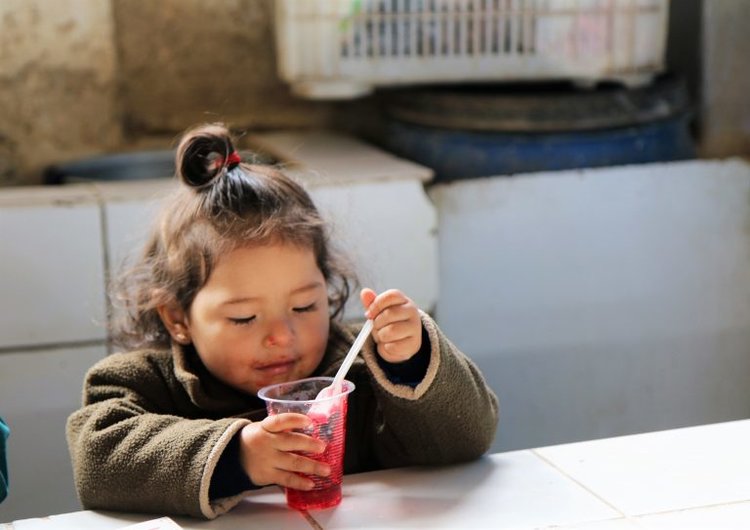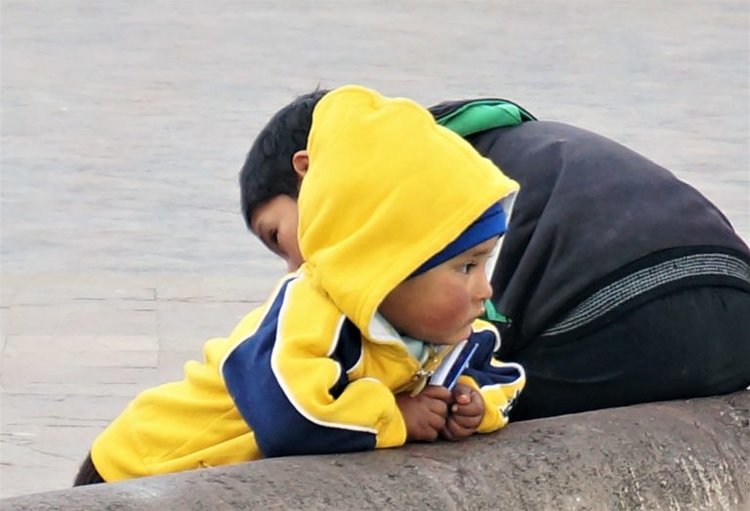 Sadly, the sight of children as young as 3 years old selling sweets and other goods late into the night in an attempt to survive is commonplace. Some of these children have no parents, guardians or a place to call home. It breaks our hearts to see this in our wonderful country. As a result, Into Peru has paired up with local orphanages in Lima to try and make a difference.
For every tour we sell, we will donate 10 kg of much-needed food in an attempt to reduce the number of orphans who don't know where their next meal will come from. It is our way of giving back to society, and with your help, we can make it possible!
HOW DOES IT WORK?
You book a tour to Peru with us
Once payment is received, we use a percentage of our profit to buy 10 kg of food
Each month, we will deliver the food to orphanages in need
You enjoy your amazing trip, knowing you've been able to give back to this beautiful country!
THANK YOUR FOR HELPING US HELP OTHERS. TOGETHER WE CAN MAKE A DIFFERENCE!
YOU CAN SEE ALL OUR TOURS HERE.
CONTACT US TO FIND OUT MORE.