1) TO VISIT MACHU PICCHU, ONE OF THE WONDERS OF THE WORLD
This awe-inspiring ancient city is a genuinely must-see destination, which should be at the top of everyone's bucket list! Additionally, there is an incredible amount of history to explore throughout the whole of Peru.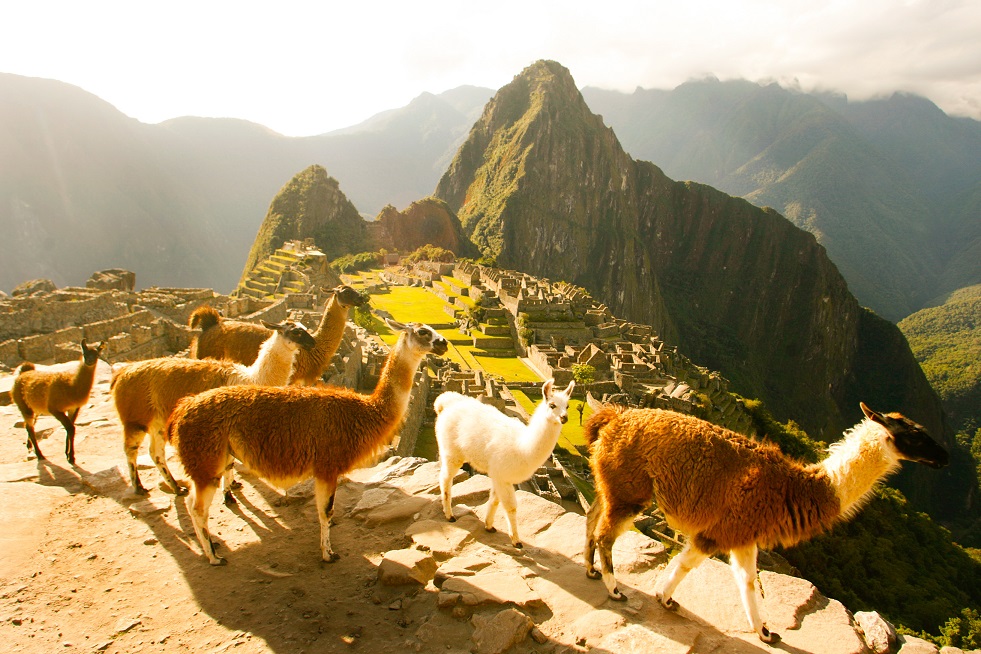 2) ADVENTURE SPORTS – FROM PARAGLIDING IN LIMA TO SANDBOARDING IN ICA
Peru's versatile geography makes it the perfect place for adventure. From rock climbing to mountain biking, kayaking, sandboarding, caving, diving, surfing and many more countless activities, Peru is a Paradise for adventurers!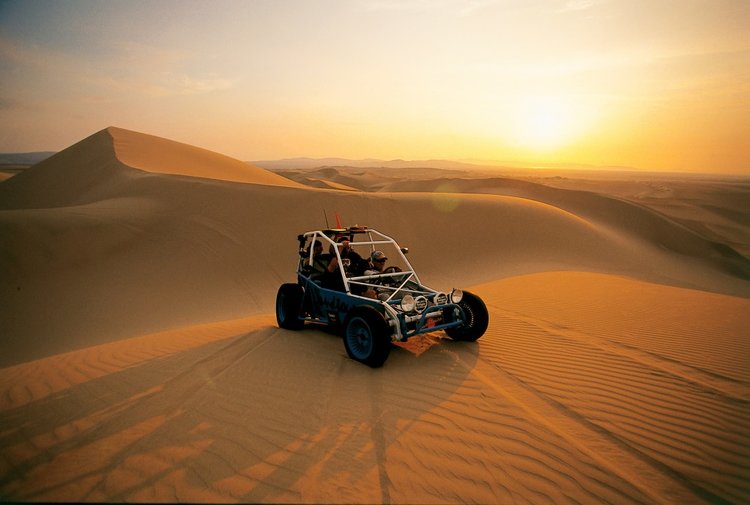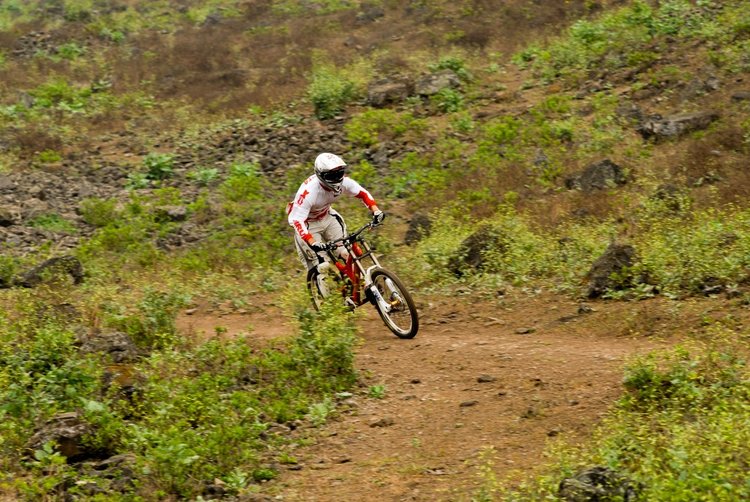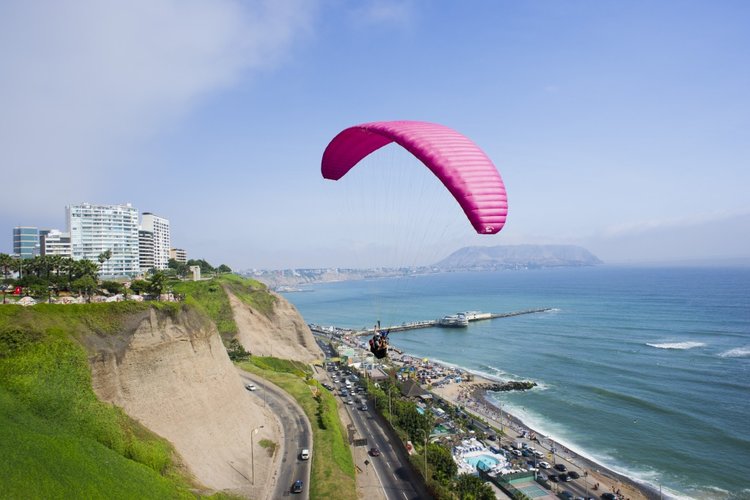 3) PERUVIAN FOOD IS OFFICIALLY THE BEST IN THE WORLD!
Peru has been chosen as the World's leading culinary destination for five consecutive years by the World Travel Awards! Its diverse cuisine is considered amongst the best in the world! We highly recommend trying ceviche, lomo saltado, aji de gallina, chicharron de pescado, just to name a few.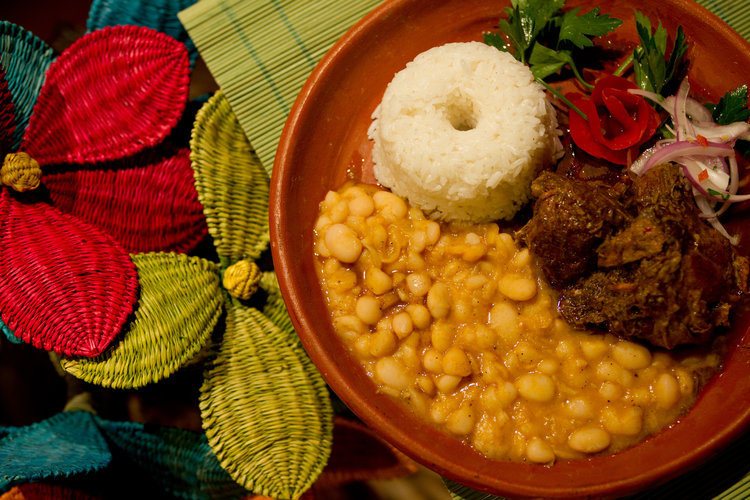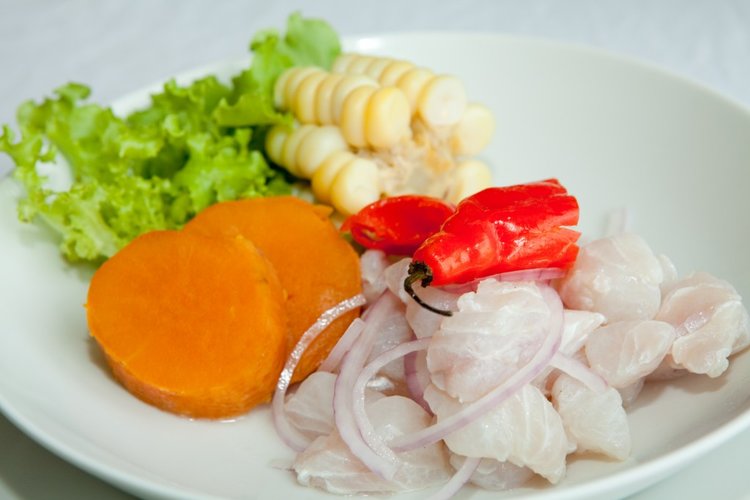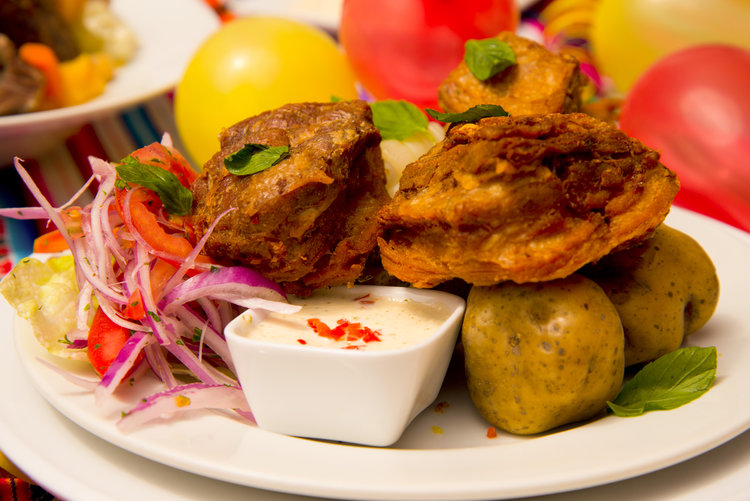 4) PERU'S CULTURE AND TRADITIONS
Peru is full of traditions that maintain the legacy of its ancient civilisations; their customs have remained intact over centuries. Many of the festivals, rituals, and actual ways of life have survived from the pre-Columbian era. One place we particularly recommend visiting to appreciate these traditions is Uros and the Taquile Islands at Lake Titicaca in Puno where you can discover how ancient Peruvians lived.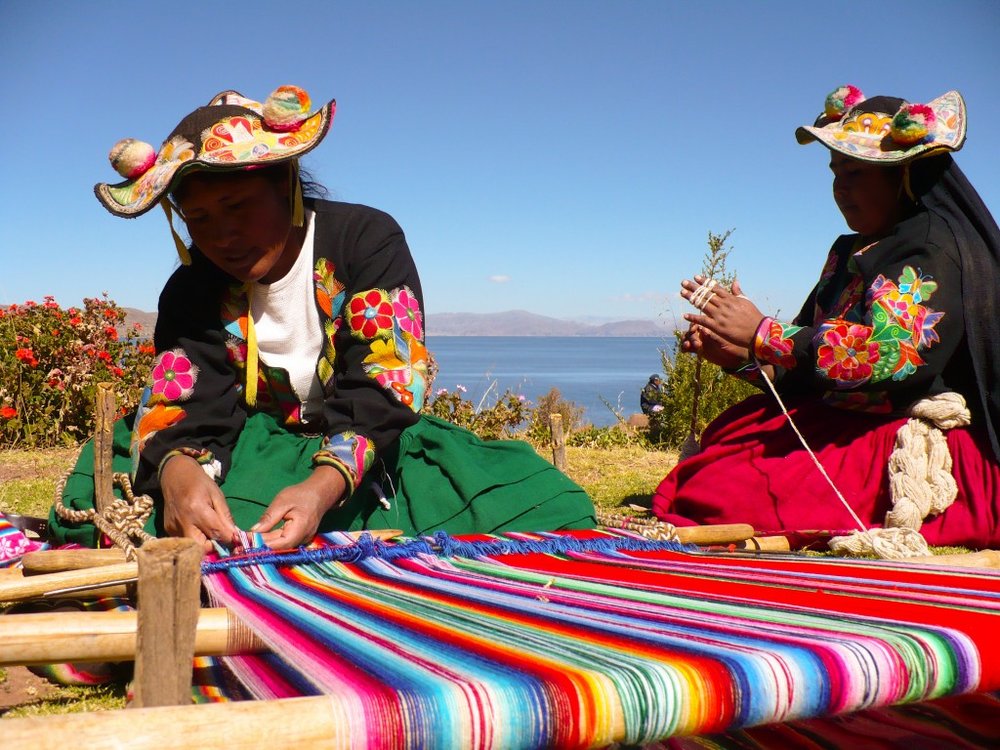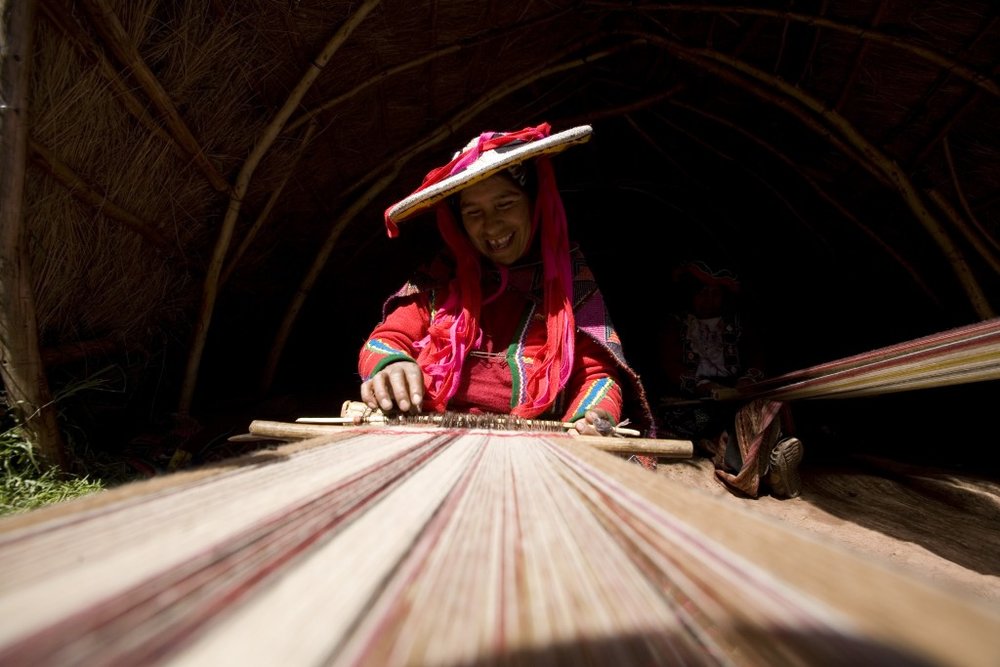 5) PERU'S GEOGRAPHIC DIVERSITY
Peru proudly boasts three gloriously diverse geographic regions, the coast, the Andes highlands and the Amazon jungle. Even during a short visit, Peru's diversity is more than evident. A 15-hour bus ride can take you from the desert coast to the chilly heights of the Andean mountain range which lead to the incredible Peruvian Amazon.
6) TREKKING IN PERU IS SO SPECIAL
Peru's distinct environmental regions provide excellent trekking options for both experienced and casual hikers alike. Some of the most popular treks include world-famous Inca Trail, alternative adventure treks to Machu Picchu, high altitude Andean treks from Huaraz and multi-day treks into the beautiful Peruvian Amazon.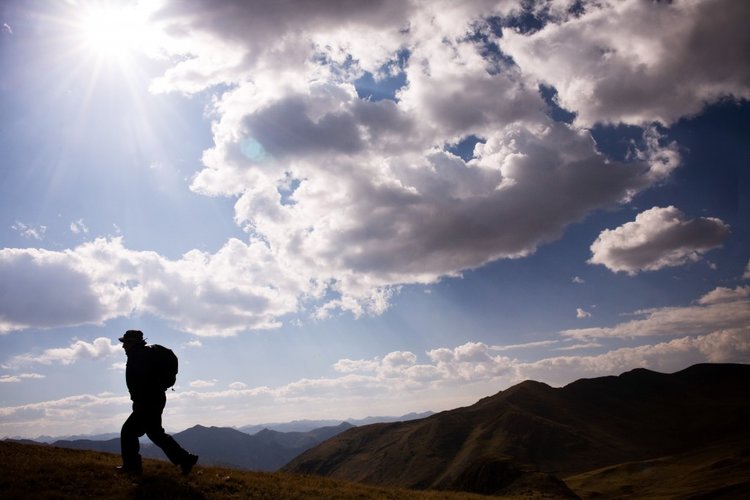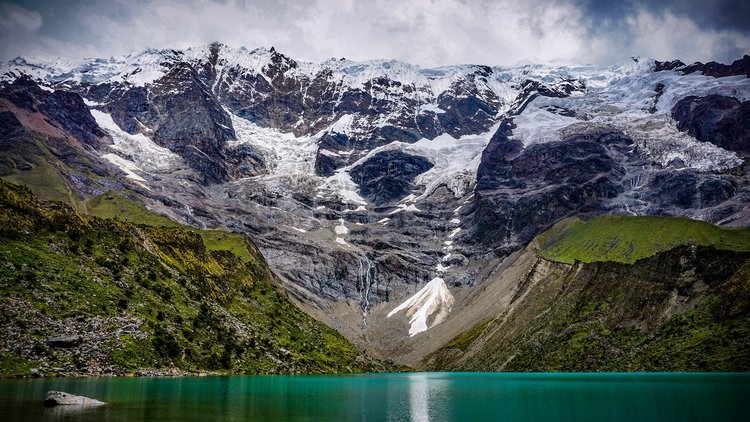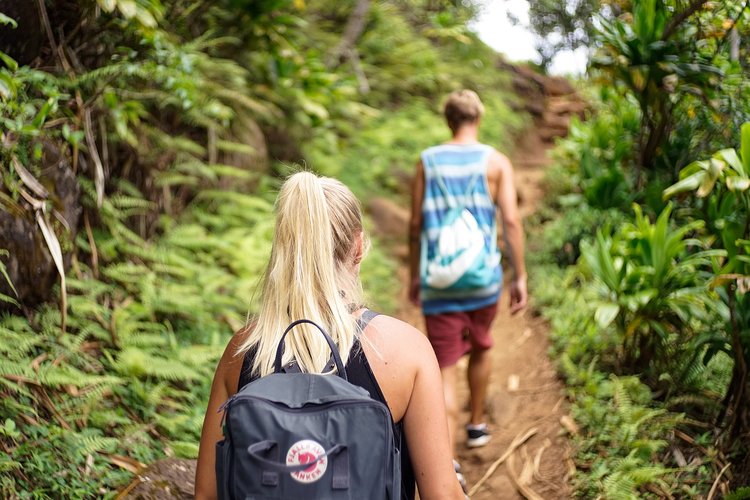 7) TO EXPERIENCE ONE OF THE 'NEW 7 WONDERS OF NATURE', THE AMAZON RAINFOREST
The Amazon is the world's largest tropical rainforest. A place with an incredibly rich ecosystem, it has an astounding 40,000 plant species, 1,300 bird species, 3,000 types of fish, 430 mammals and 2.5 million different insects. It is also home to approximately 400-500 indigenous tribes, which in some cases have never had contact with the outside world.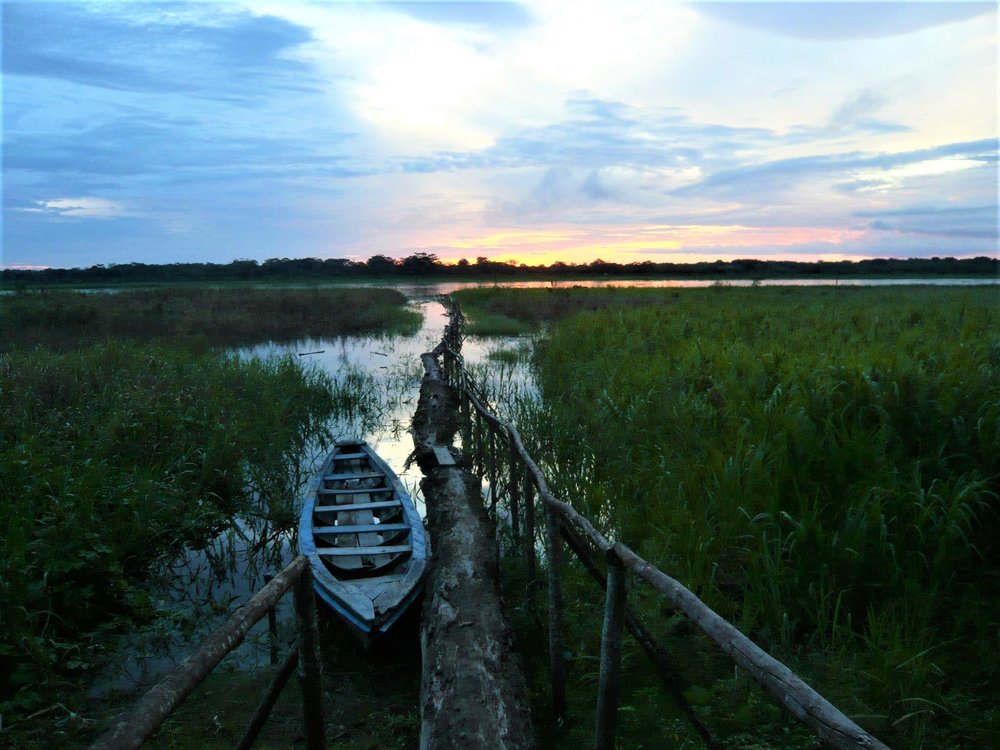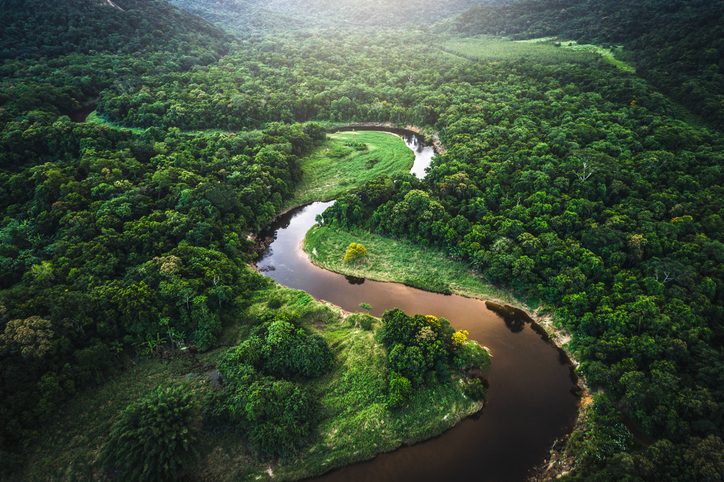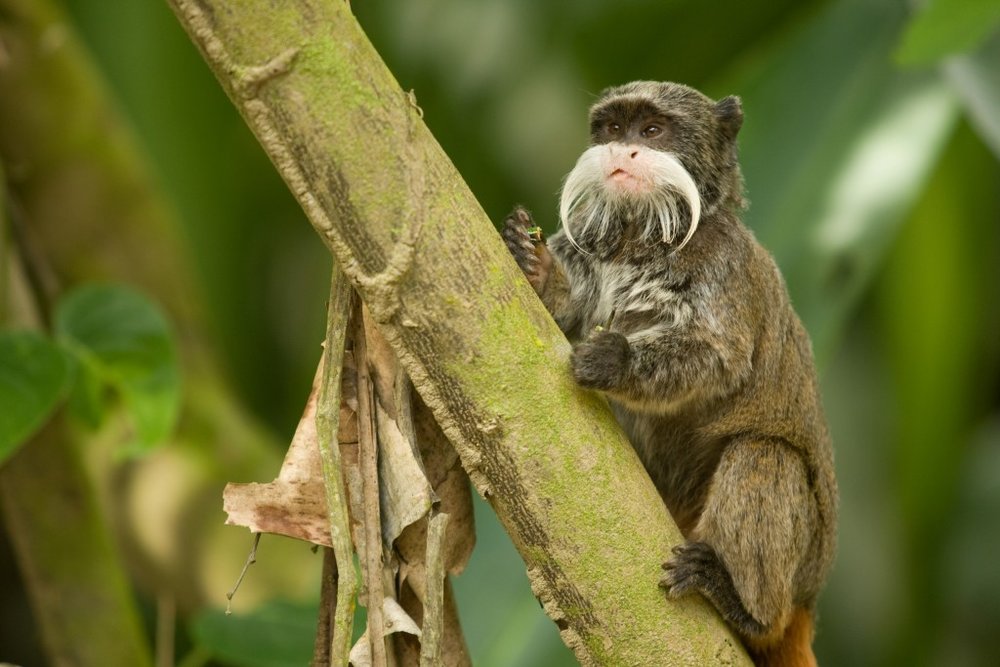 8) PERU IS AFFORDABLE
Peru is a country that can accommodate just about any traveller and any budget. It offers a variety of services at very affordable prices. With lunches for less than US$3, hostels for US$10 a night and cheap long distance bus travel, you can easily travel from the coast to the depths of the Amazon jungle. Everyday living is significantly cheaper than most places in the US and Europe. For those looking for luxury travel in Peru, there are an array of incredible luxury hotels, Michelin star restaurants and bespoke private tours. We offer every kind of trip to Peru; regardless of your budget we can help plan your dream trip.
Why not get in contact with us to discuss options and plan your dream holiday to Peru!